Connect with a freelancer in your area and book an appointment instantly.
No need for phone calls, texts or going back and forth.
With Wind, you can search for the services you need and find a reliable specialist who will get the job done, and get it done right. Once you find the service provider you like, you can add their services to your cart, select a date and time and book your appointment instantly.
We make your life 100x easier.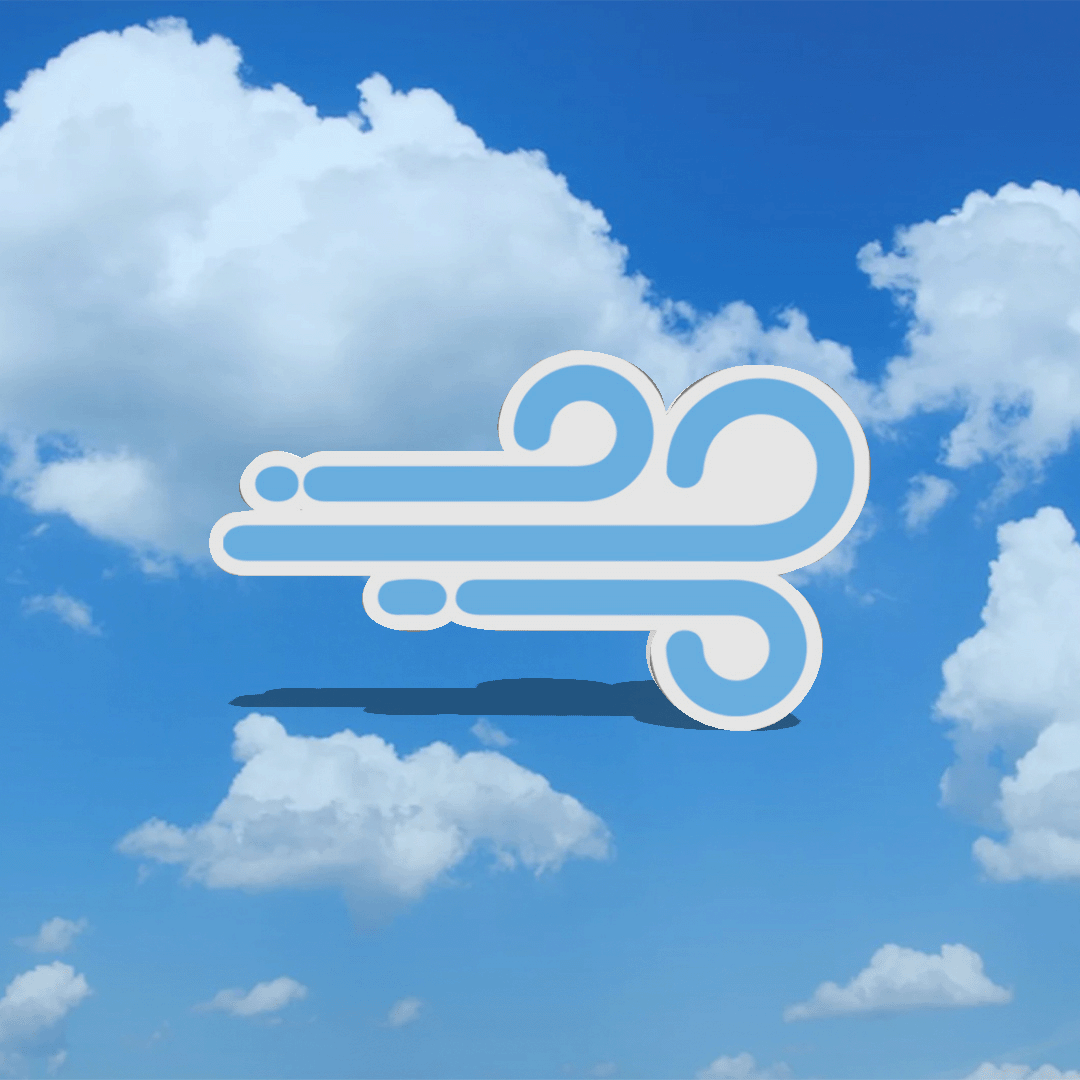 One time only, minted NFTs of the Wind logo. 50 collectables, very rare and limited. Check out the perks of owning one below!
Our NFT is directly connected to the success of our app, by including 1 share of Wind stock with every NFT. Which means as Wind grows in users, expands in new cities and the stock raises in value so does the NFT. In addition to the huge resale opportunity, for every year you own the NFT you get a FREE service for up to 100$ in value, it could be a free car detail, a free tattoo, a free haircut, any service available on the Wind app!
We'd love to hear any suggestions you have that would make our app better for your needs!
Follow our socials and win free services!